New Digital Coloring Pages from Colorpini

in May we had a fantastic Mermay Coloring Event
The event took place in my facebook group where you can get the free coloring page
these are the winners: Liz Almond, Segolene Dupuy and Martina Müller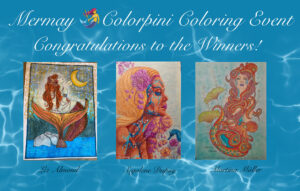 And special thanks to all of the wonderful participants who made such wonderful artworks out of my mermaid coloring pages!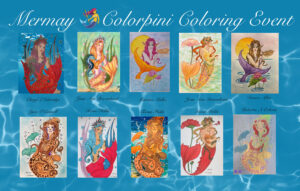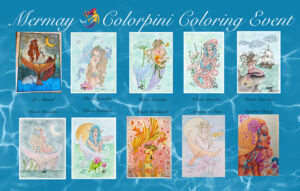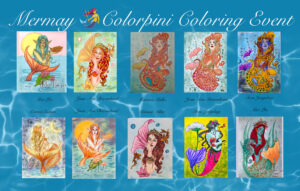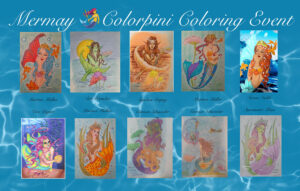 Alle the Mermay Coloring Books Volume 1 – 3 you find in my Etsyshop Colorpini
Every Month from 1st to 25th I host a coloring event in my facebook group and you get one coloring page as this beautiful Polpettina for free for this event when you join the group. And most of the time the book or some pages are available with discount in my etsy shop during the event.
So join in and you have the chance to win a special coloring page or even a new coloring book!
Happy coloring with Colorpini