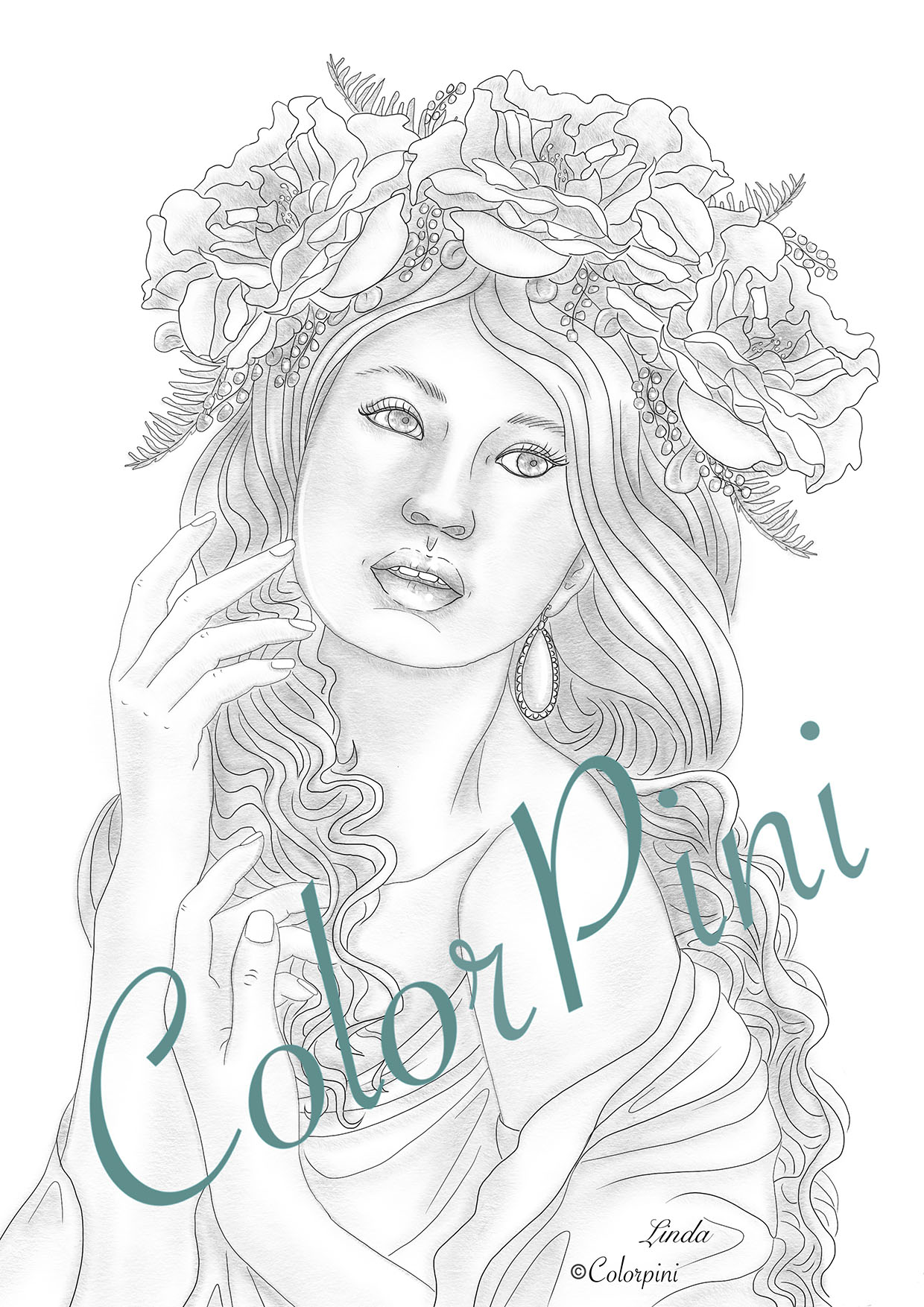 digital Coloring Pages for Adults pdf and jpg
I create hand drawn and grayscaled digital Coloring Pages in Procreate for you.
All are drawn in A4 Format so you can print them in your printer on the paper you prefer and color them with the media you like.
You find them in my Etsy Shop Colorpini. They come as single pages in grayscale, grayscale light, lineart and sepia. You get a pdf with all of them as well as jpgs.
And they come in coloring books of 6 pages by theme in grayscale light and lineart. Not all of them are available as singles. And the singles are not available all year, but most of the books are.
If you join my facebook group you will find every month a free coloring page on a nice coloring event with the chance to win one of my coloring pages or books. Would love to see you there.
Enjoy my artwork and I shall be very pleased to see your coloring of my coloring pages on social media. Please use #colorpini to direct me to your artworks.
Happy coloring and feel free to ask me any question you have
yours
Carolyn Pini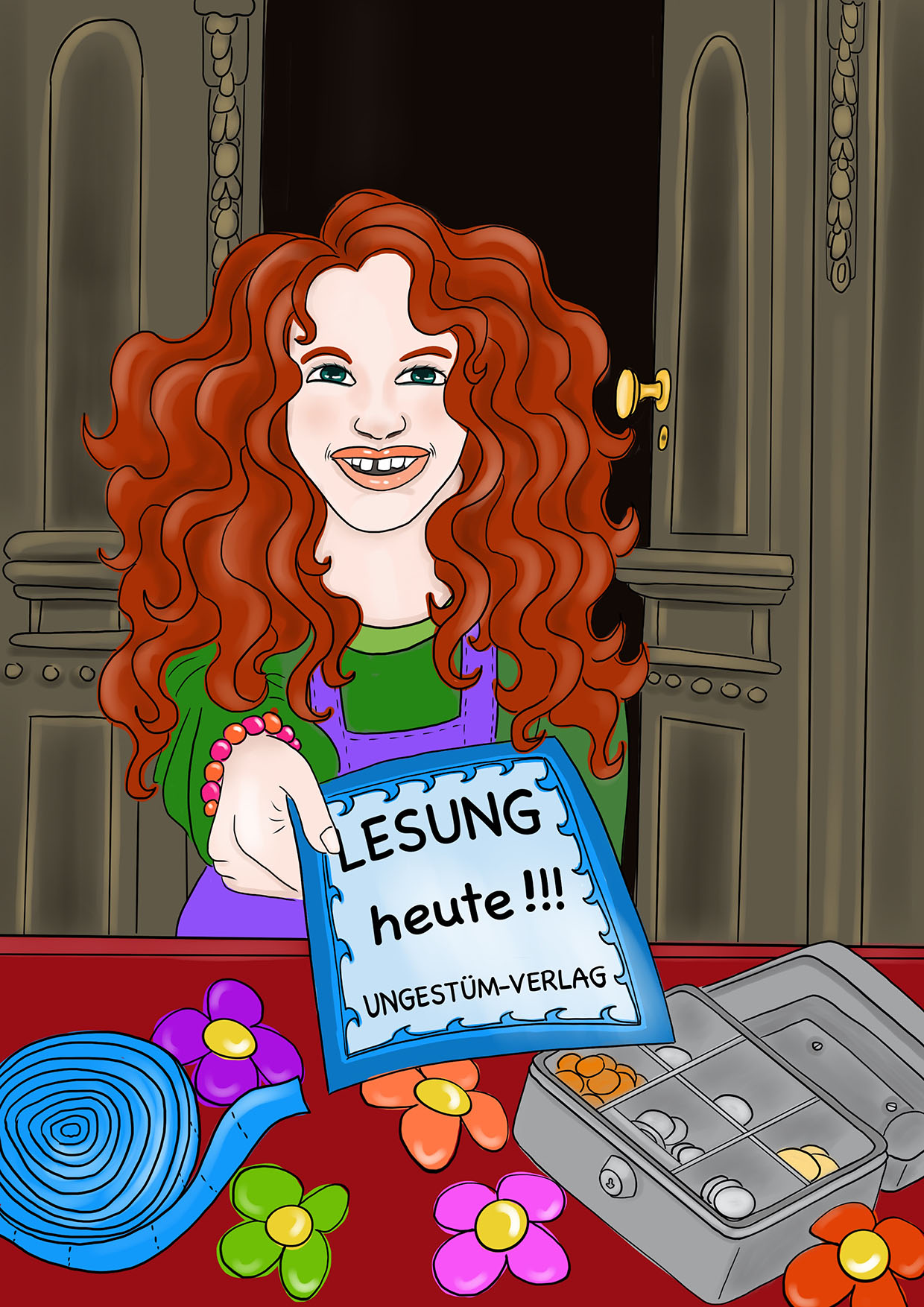 Illustrations for Books and Book Covers
I create hand drawn and colored digital Illustrations in Procreate for you.
In the last years I have illustrated several books and if you like my style I would love to illustrate for you.
What I like about illustration work: you give me the idea for the illustration, may be with some photo inspirations, may be with your favorite colors and what the message of the illustration is.
With this you set some tight boundaries for me. That is something that really lights on my creativity, because of the limitations I am confronted with.
What I do not like, if you want me then to change little things. As an illustrator I create an artwork, it is not a marketing campaign. So I do not appreciate micromanagment. I love to create for you if you love my style. So we discuss the style, but not the execution 😉
If you like my styles and you want an illustration, then all you have to do is to ask and we will make all fit.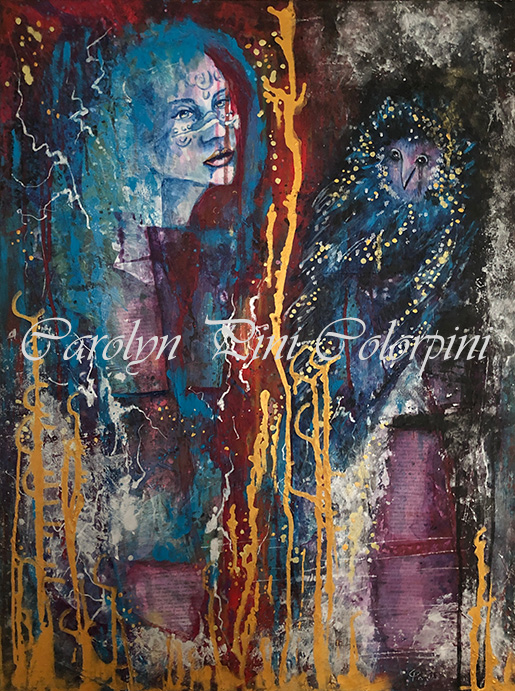 Original Acrylic Painting on Canvas and jpg for digital print
I create with acrylic painting on canvas Originals and digital Prints for you.
I love to do paintings with acrylic on canvas. And I do random exhibition of my artworks.
Due to the fact they are originals this is more a local thing, so usually is the selling of these artworks.
Nevertheless, if you love my painting you can buy it.
Either the original and we agree on the shipping costs by DHL and such.
Or since there are wonderful means to print on canvas nowadays, you buy the jpg in license to get it to your local printshop and you have it at a much more reasonable price. Either on canvas or as a poster, or you print it yourself.
You find the download for print in my Etsy Shop Colorpini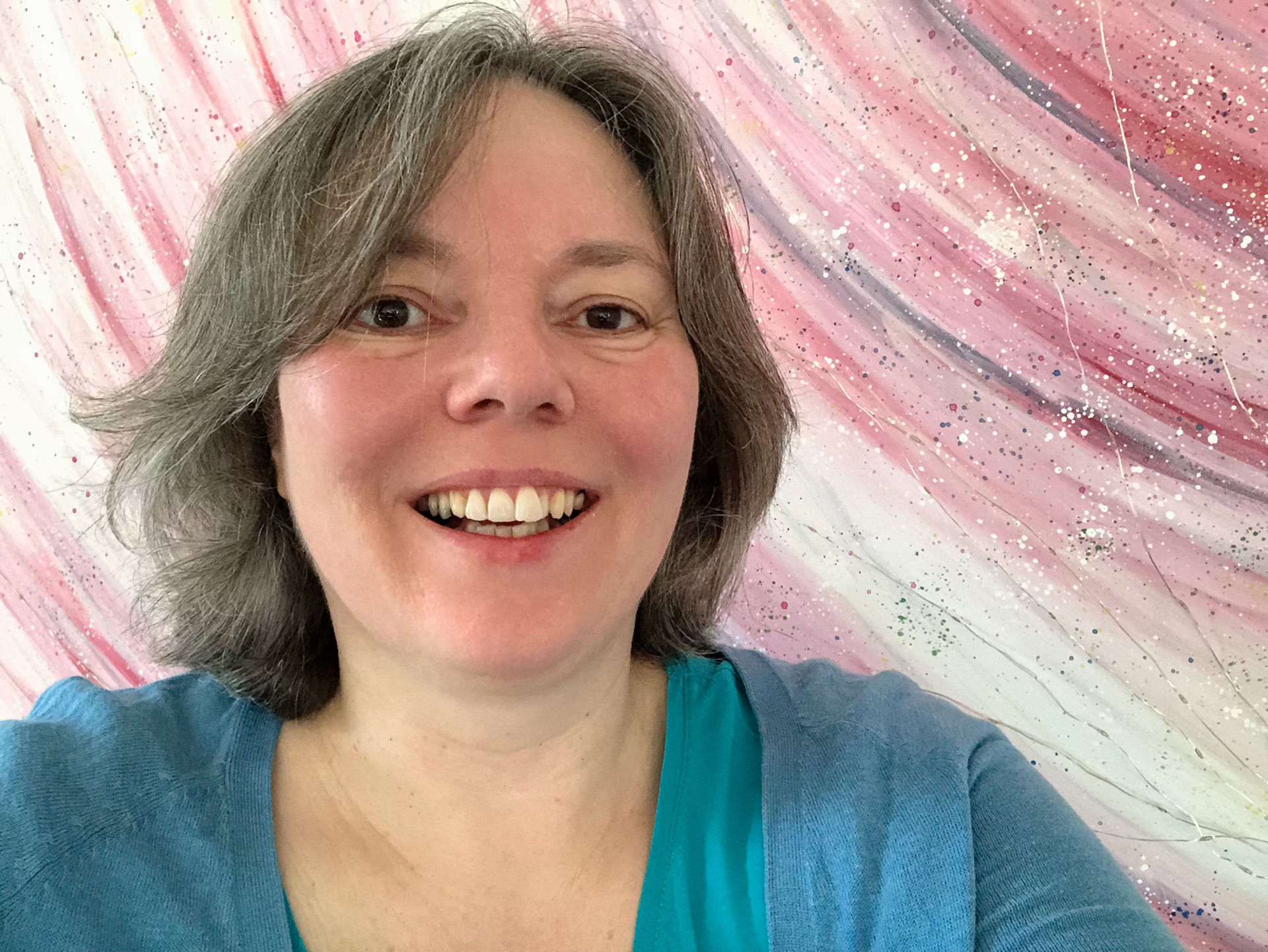 Carolyn Pini
I am Colorpini
Painter, Illustrator, Designer