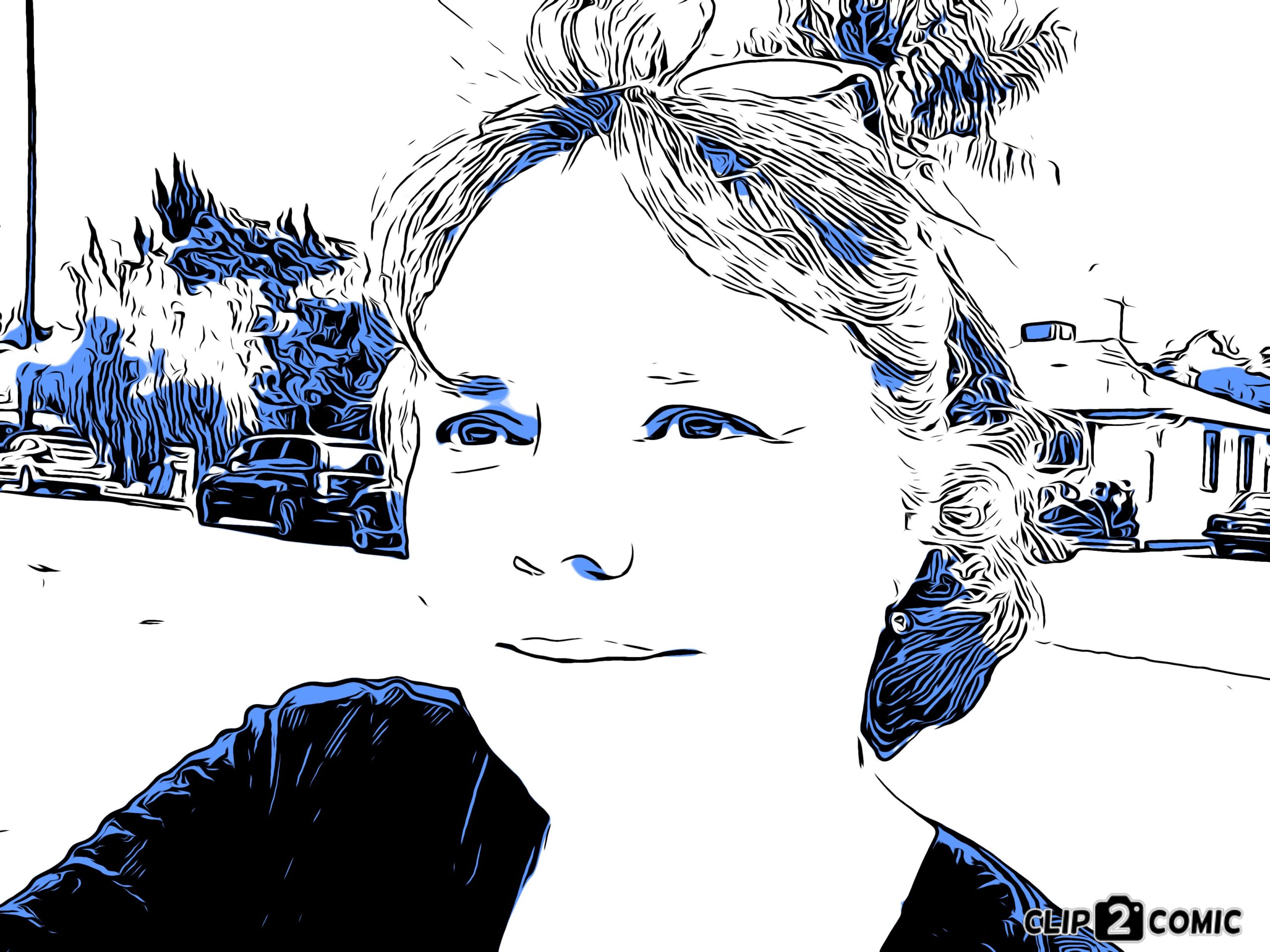 Original acrylic paintings on canvas and digital prints



You can buy my paintings. If you choose to buy the original I will set it up in my Etsyshop for you. Just contact me by eMail if you wish to do so.
If you like to get the right to print it yourself, for example on canvas, that looks also very awsome, then you can buy the download directly in my Etsyshop Colorpini.
Carolyn Pini Colorpini
My Nature 1, 2022
Original Acrylic on Canvas, 50 x 50 cm
CHF 600.-
Print Version: 2641 x 2613 Pixel
prints perfect in same size as original
50 x 50 cm up to 110 x 110 cm
in your printershop
CHF 30.-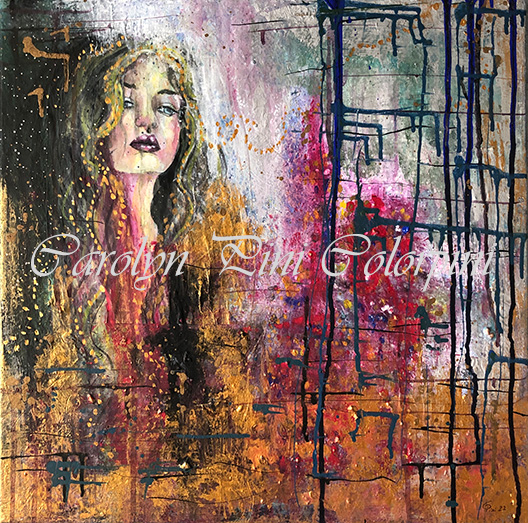 Carolyn Pini Colorpini
My Nature 2, 2022
Original Acrylic on Canvas, 50 x 50 cm
CHF 600.-
Print Version: 2641 x 2613 Pixel
prints perfect in same size as original
50 x 50 cm up to 110 x 110 cm
in your printershop
CHF 30.-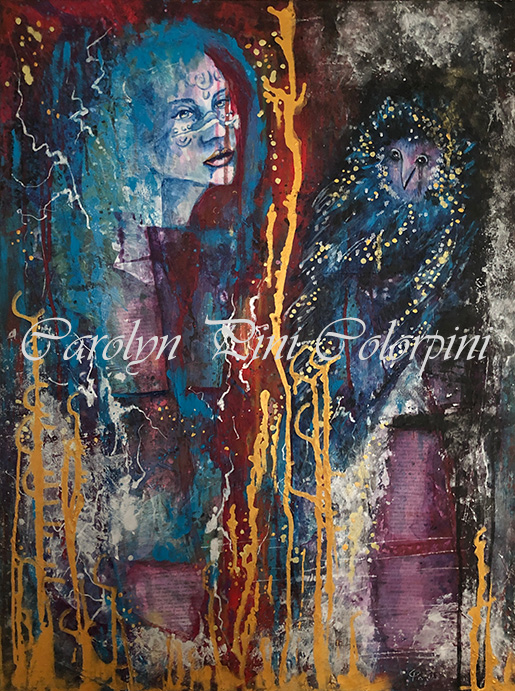 Carolyn Pini Colorpini
Nights Tale, 2023
Original Acrylic on Canvas, 60 x 80 cm
CHF 900.-
Print Version: 2326 x 3477 Pixel
prints perfect in same size as original
60 x 80 cm up to 105 x 140 cm
in your printershop
CHF 30.-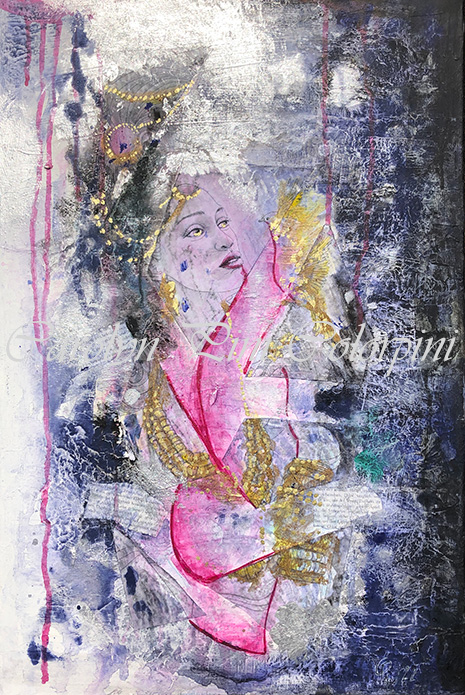 Carolyn Pini Colorpini
Torn Beauty 1, 2022
Original Acrylic on Canvas, 40 x 60 cm
CHF 500.-
Print Version: 2326 x 3477 Pixel
prints perfect in same size as original
40 x 60 cm up to 90 x 120 cm
in your printershop
CHF 30.-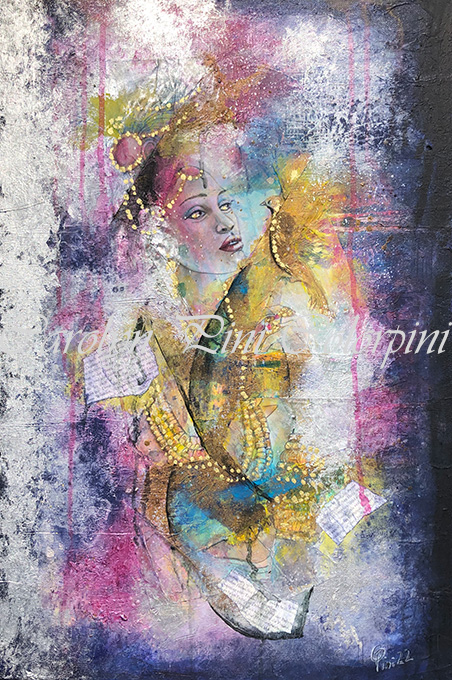 Carolyn Pini Colorpini
Torn Beauty 2, 2022
Original Acrylic on Canvas, 40 x 60 cm
CHF 500.-
Print Version: 2326 x 3477 Pixel
prints perfect in same size as original
40 x 60 cm up to 90 x 120 cm
in your printershop
CHF 30.-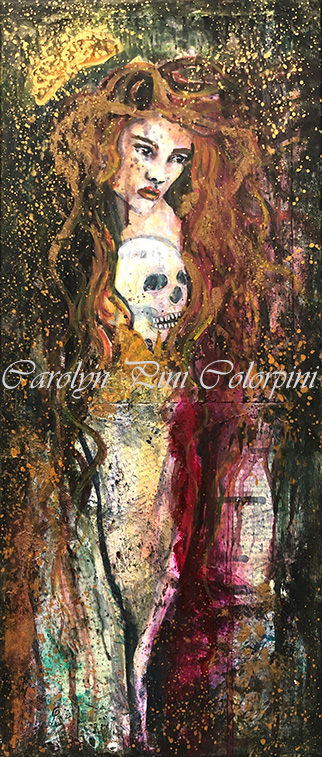 Carolyn Pini Colorpini
Hekate 1, 2022
Original Acrylic on Canvas, 25 x 58 cm
CHF 800.-
Print Version: 1785 x 3968 Pixel
prints perfect in same size as original
you can choose the special size at your canvas printershop
CHF 30.-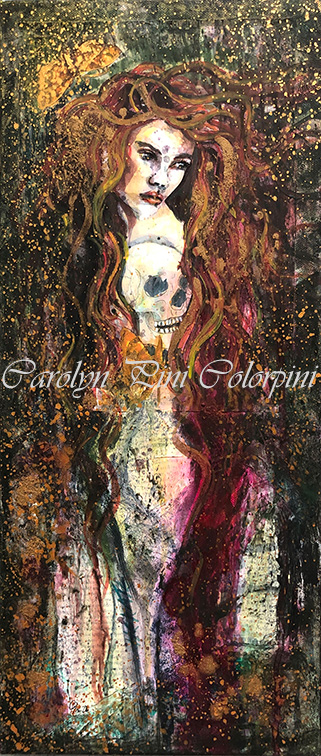 Carolyn Pini Colorpini
Hekate 2, 2022
Original Acrylic on Canvas, 25 x 58 cm
CHF 800.-
Print Version: 1785 x 3968 Pixel
prints perfect in same size as original
you can choose the special size at your canvas printershop
CHF 30.-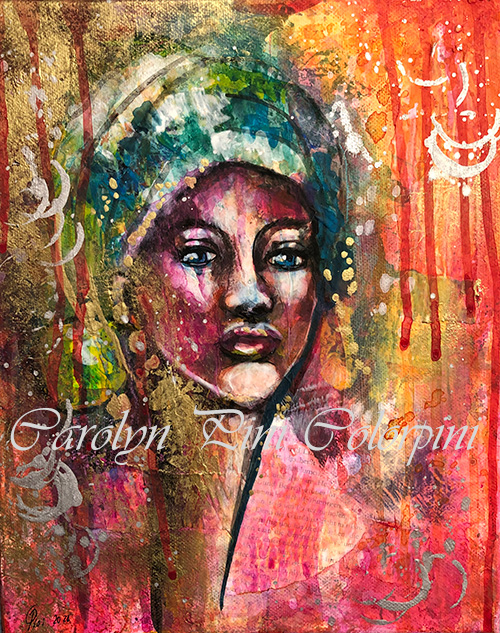 Carolyn Pini Colorpini
Secret Born Dream 1, 2022
Original Acrylic on Canvas, 24 x 30 cm
CHF 200.-
Print Version: 2501 x 3163 Pixel
prints perfect in same size as original
24 x 30 cm up to 90 x 120 cm
in your printershop
CHF 30.-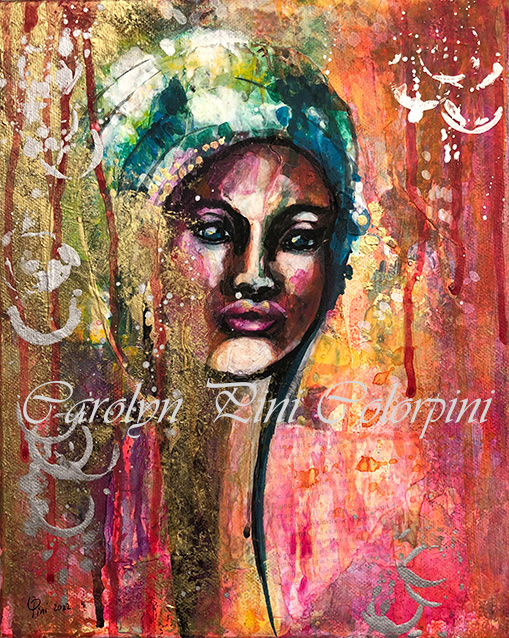 Carolyn Pini Colorpini
Secret Born Dream 2, 2022
Original Acrylic on Canvas, 24 x 30 cm
CHF 200.-
Print Version: 2501 x 3163 Pixel
prints perfect in same size as original
24 x 30 cm up to 90 x 120 cm
in your printershop
CHF 30.-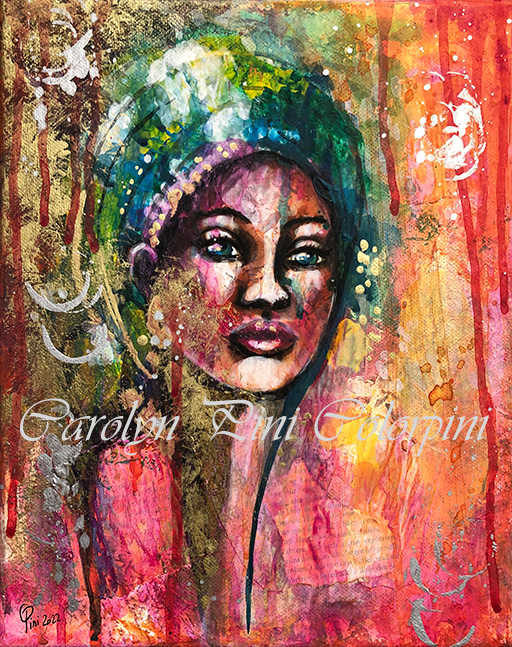 Carolyn Pini Colorpini
Secret Born Dream 3, 2022
Original Acrylic on Canvas, 24 x 30 cm
ORIGINAL SOLD
Print Version: 2501 x 3163 Pixel
prints perfect in same size as original
24 x 30 cm up to 90 x 120 cm
in your printershop
CHF 30.-